WELCOME TO THE 50TH PARALLEL

ABOUT 50TH PARALLEL PUBLIC RELATIONS
With a passion for success, 50th Parallel Public Relations works with First Nations, small businesses, sole proprietors and not for profits to help them find their voice and meet their goals for sustainability. We are intentional about partnering with organizations that see the bottom line and think beyond the status quo. Our clients are redefining the industries they operate in by believing community and social responsibility are pillars for success.
Meet Naz Dizai
Naz is a marketing, communications and public relations consultant from Windsor, Ontario. She is the owner and principal of 50th Parallel Public Relations, a communications firm on a mission to be the best socially motivated, community advocating, public relations company in the Valley.
For the last 7 years, Naz has worked in public relations for organizations that include the Canadian Mental Health Association, Corus Entertainment, the Comox Valley Chamber of Commerce and the Nuu-chah-nulth Tribal Council. Her clients are leaders in innovation and include Nikita Marketing Communications for Kitsumkalum Treaty, Prime Chophouse and Wine Bar, By the Booth, the #WeAreYQQ Project, CV Raise a Reader and the Children's Foundation Vancouver Island.
In the last year, Naz has started teaching social media workshops to professionals and not for profits under the #WeAreYQQ platform. She is committed to her community and actively donates her time and expertise to projects like Everybody Deserves a Smile (EDAS) to further drive its success. Naz is a current board member with Comox Valley Therapeutic Riding Society and the Young Professionals Comox Valley. She is also a club member of Strathcona Sunrise Rotary.
Meet Hannah Wilcox, Communications Coordinator
Hannah Wilcox moved to Vancouver Island from Los Angeles, CA. She has a background in social media and marketing, consisting of content development, brand awareness, and influencer and community relations. Previous companies include Hinterland Studio, Fullscreen, and The Video Genome Project. Passionate about nature and the outdoors, the move to Vancouver was a natural fit. In her free time, Hannah loves to hike, swim and explore beautiful Vancouver Island.
Meet Danielle Dufour, Creative Coordinator
Danielle Dufour is a self-taught photographer & web designer with a passion for writing, graphic design, social media & interiors. Having lived & travelled all over the world, Danielle has pursued some really cool projects in her lifetime including: running a women's centre in Halifax, Nova Scotia; founding a 'girl power club' for low-income youth in South Korea; creating a Summer Arts program at the Comox Valley Art Gallery & building a beautiful tiny house on Vancouver Island. SERVICES

PUBLIC RELATIONS
Allow us to establish and maintain relationships with your organization's target audience, the media and industry influencers. We design communications campaigns, arrange interviews for company spokespeople, write speeches for company leaders, prepare clients for press conferences, manage company reputations, conduct marketing activities like brand awareness and event management and more.
MARKETING
Connect with and inspire your audience in a meaningful way. Our services include marketing strategy, plan implementation, search engine optimization, social media marketing, email marketing, and influencer marketing. Contact us today to find a marketing package that fits your needs.
SOCIAL MEDIA
Communicating with your audience across platforms has never been better. We offer strategic planning, implementation guidelines, software recommendations, social media audits, competitive analysis, social profile creation, blog strategy development, social media coaching services and more. Ask about our workshops too. CLIENTS TESTIMONIALS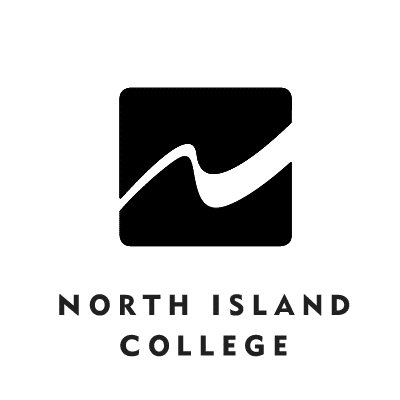 I began working with Nazaneen in January 2015 on the Global Leaders ofTomorrow Mentorship pilot project between the NIC School of Business and the Comox Valley Chamber of Commerce. She is wonderful to collaborate with and has proven to be an invaluable resource for me. She is also a committed professional with a passion for her work and the community she lives in.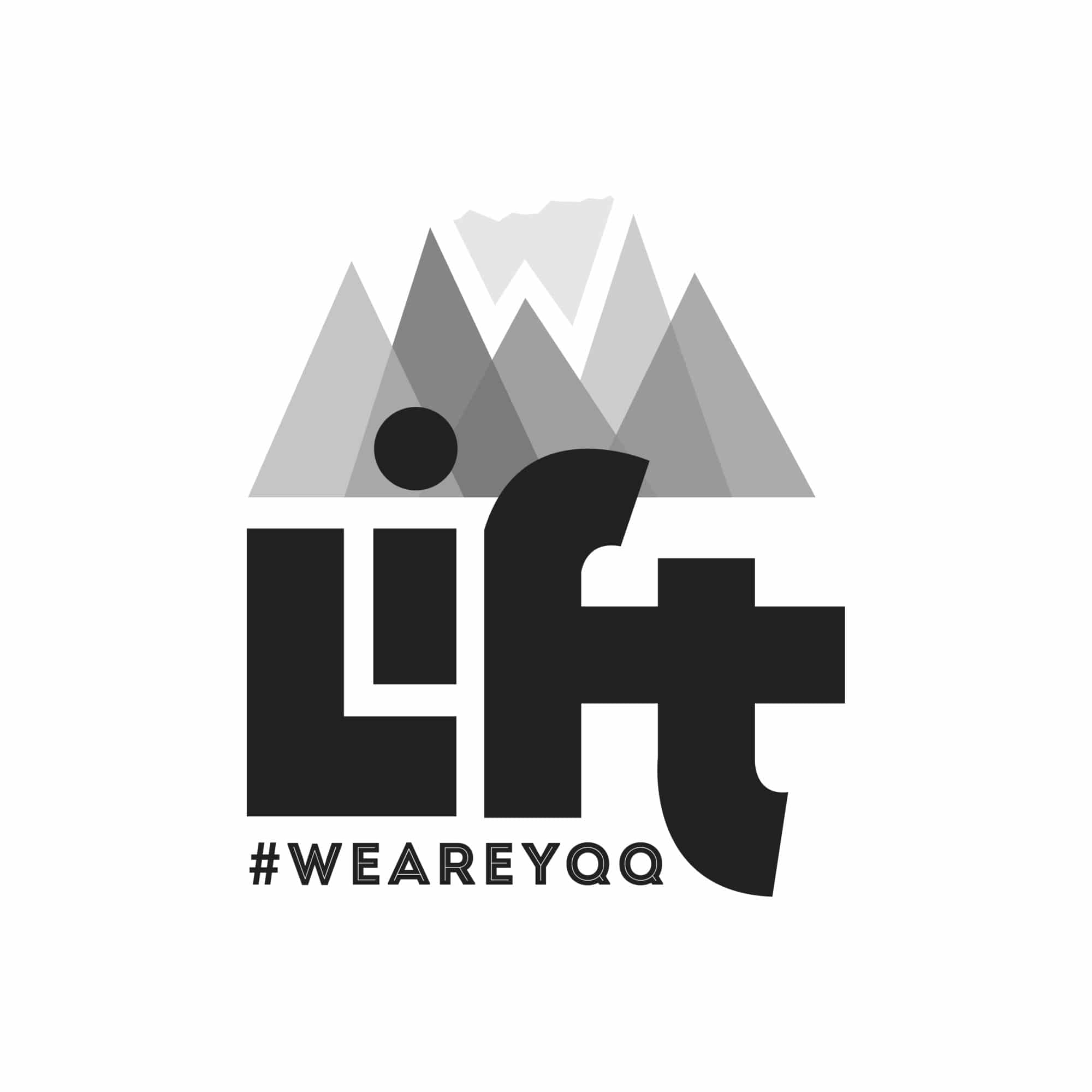 "I consider anyone to be able to work with Nazaneen and her team to be very fortunate. Nazaneen has been an integral part of the team building LIFT Startups since 2015- and very important to our success as winner of BC's "Entrepreneur Promoter Award" (Startup Canada 2018). I can't say enough about Naz's professionalism and her strategic insights into how to help us grow. I'd also like to say that Naz was an Honourable Mention at the 2018 Startup Canada Awards (BC region), and I believe that this is only the beginning of the accolades and acknowledgement she will receive as she continues to build 50th Parallel Public Relations."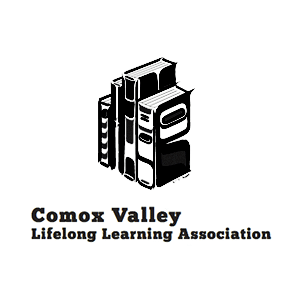 Nazaneen was a phenomenal addition to the Raise-a-Reader team. She brought her expertise in marketing and community engagement to boost the profile of the campaign, raise funds, engage business partners and promote literacy and learning in our community.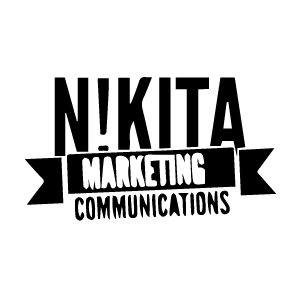 She is bright, smart, detailed and dedicated and my clients love working with her. She is genuinely personable and easy to work with. I am lucky that I found her and was able to scoop her up to be a part of the Nikita Marketing Communications team. I feel fortuitous to have come across this hidden gem before another organization did!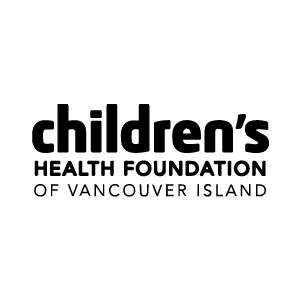 I am pleased to say that Naz provided tremendous customer care to our organization while preparing for, and executing, our event. Naz worked seamlessly with our staff team and we were confident that the contracted portions of our event would be realized through her high level of professionalism, efficiency and attention to detail. At the end of the day Naz delivered exactly what we needed.