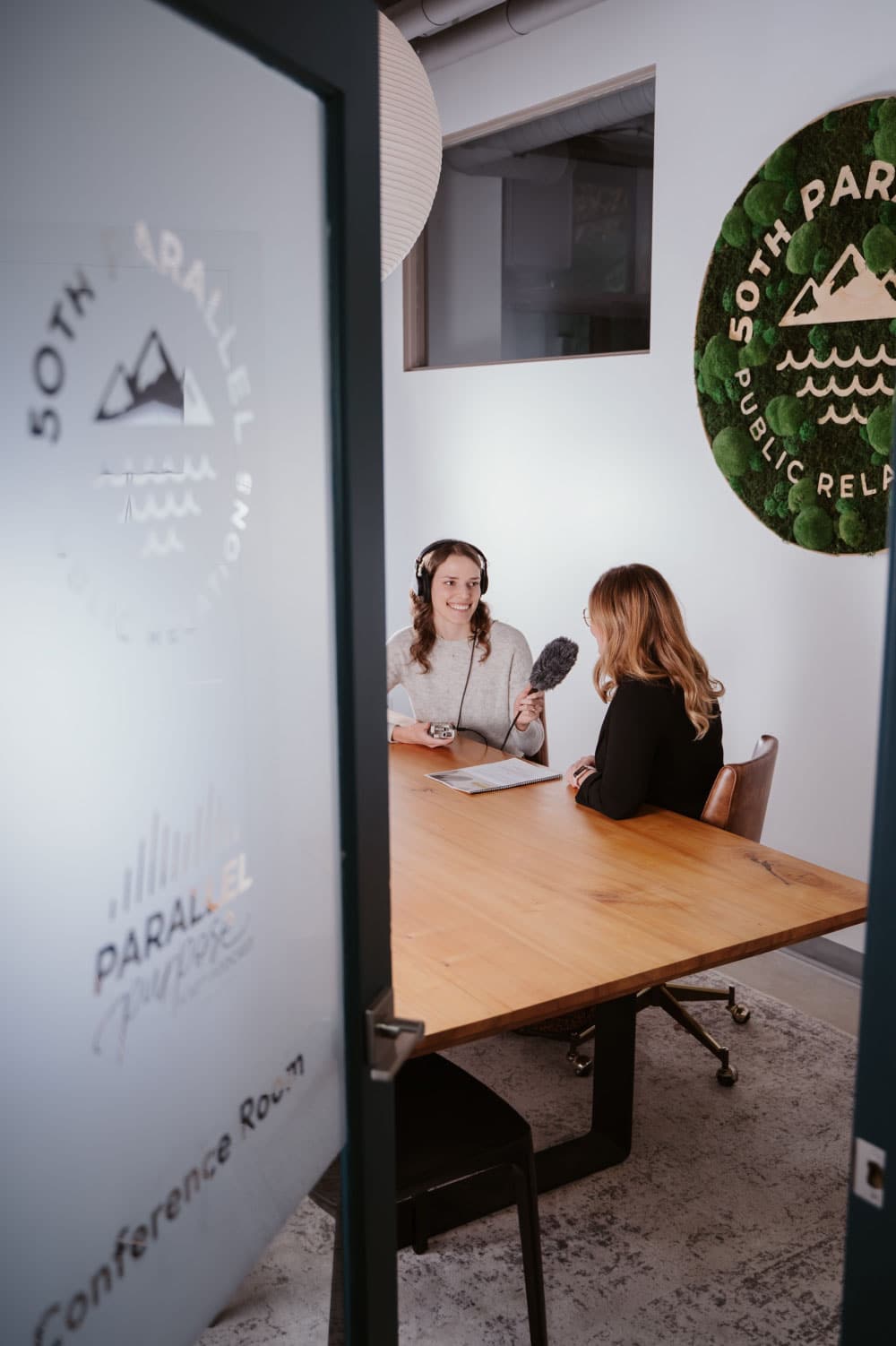 OUR SERVICES
We are a full-service public relations company focused on raising your voices.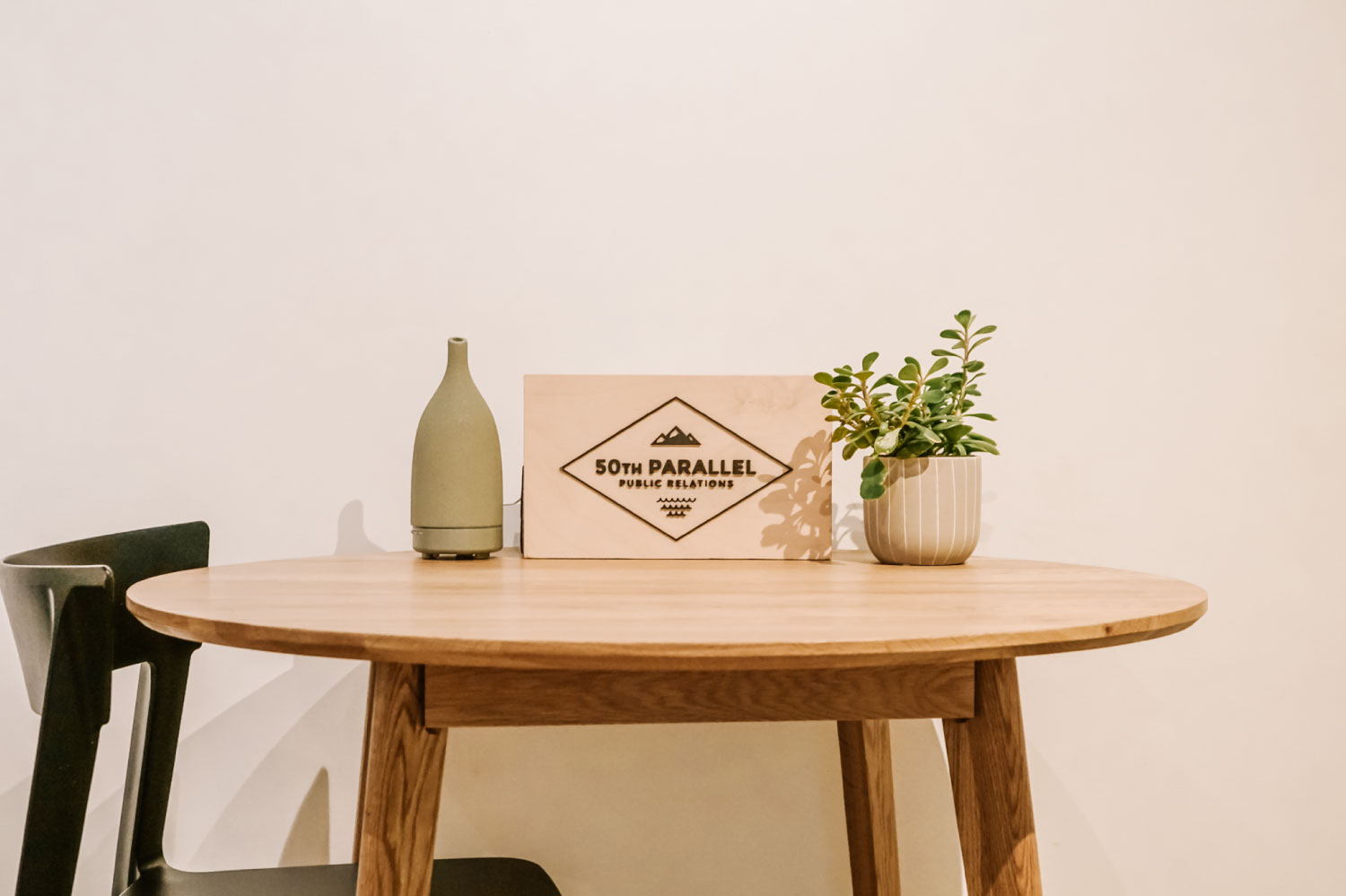 Whether you are looking for a long-term PR and communications partner, or require in-the-moment PR advice for a media issue or one-off project, our team of solutions-focused professionals are ready to work with you.
Our Signature Services
Effective PR and communications is long term, intentional and consistent. Our signature services are meant to serve clients ready to boost their impact and presence in the world. Focused on a proactive approach, we take look at your organization or business at all angles and provide strategies that are long lasting and aligned with capacity building initiatives. Unlock our full suite of customizable services with retainer or project-fee options.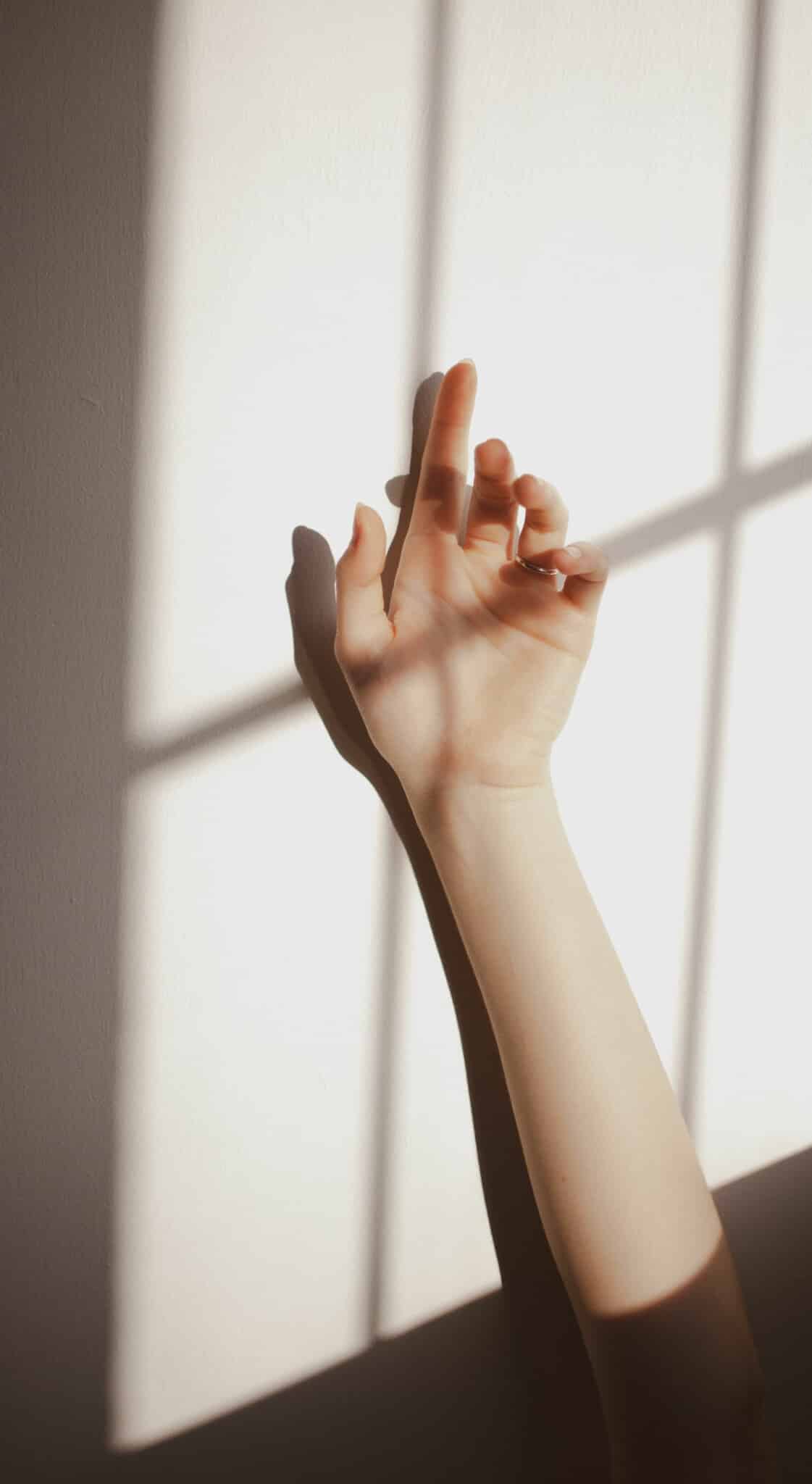 The 50th Approach is our tried-and-true phased-approach program for clients looking to level up their PR and communications initiatives.
Our company provides the resources and tools necessary to empower our clients to achieve higher levels of success for their business, organization or community.
Envisioning your brand means finding your unique identity and sharing it with the world. You have a story to tell and your brand helps you share it. We work with you to develop an inventive and creative brand identity that best reflects your values, principles and style.
We offer a full-service approach creating custom design and communications elements that elevate you and your product. Our brand services include a brand book, logo design, fully branded Word templates and PowerPoint slide deck.
50th helps clients understand who their audience is and develop a plan to communicate with them.
We engage with stakeholders, build relationships, form narratives and help brands get to know how to use all these media tools.
50th empowers clients, future PR professionals and other impact-driven businesses to be confident with the latest digital tools through training, specialized courses, and workshops.
Immediate 'a la carte' Services