ABOUT US
At 50th Parallel Public Relations we combine strategy and creativity to produce an inspiring presence for our clients.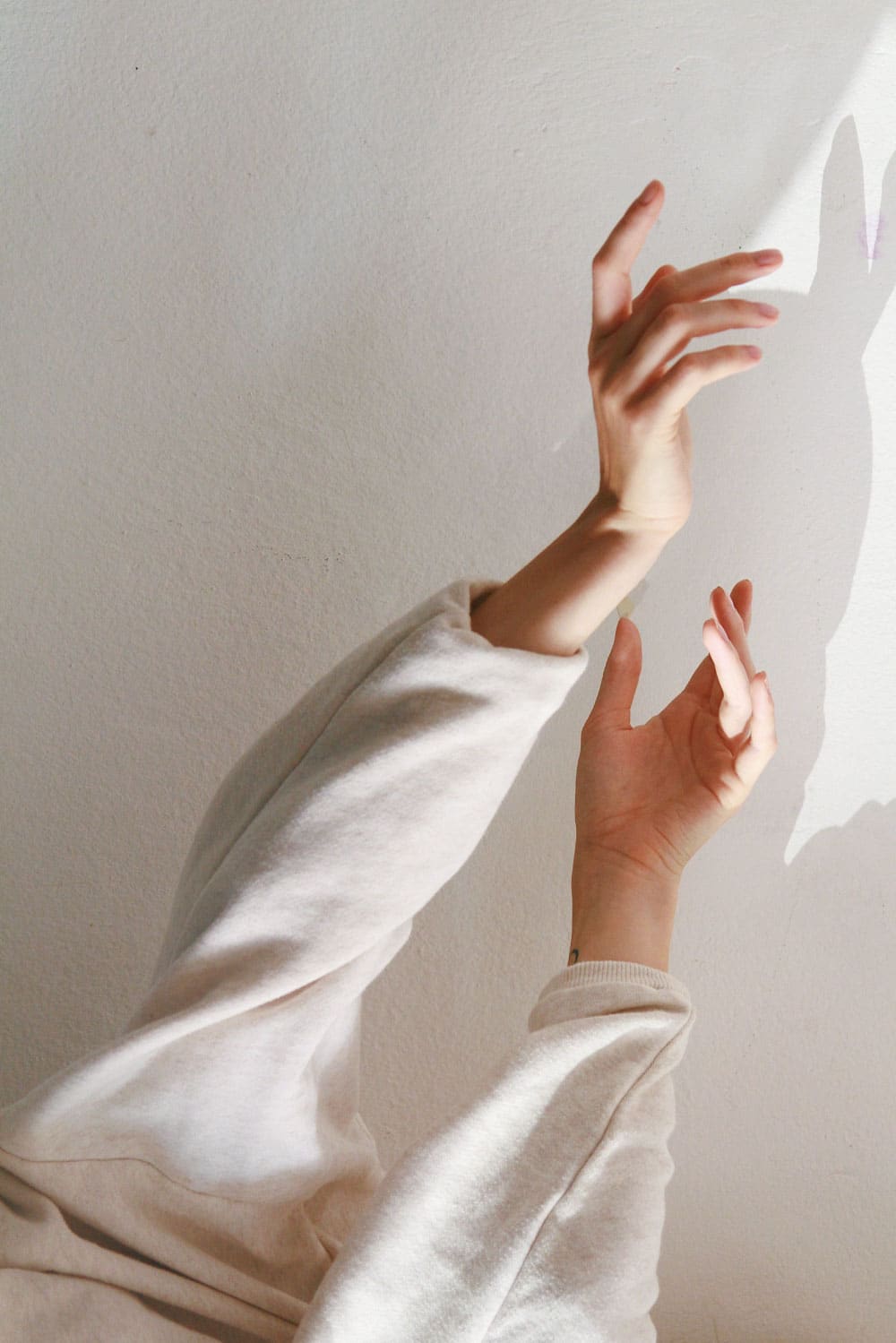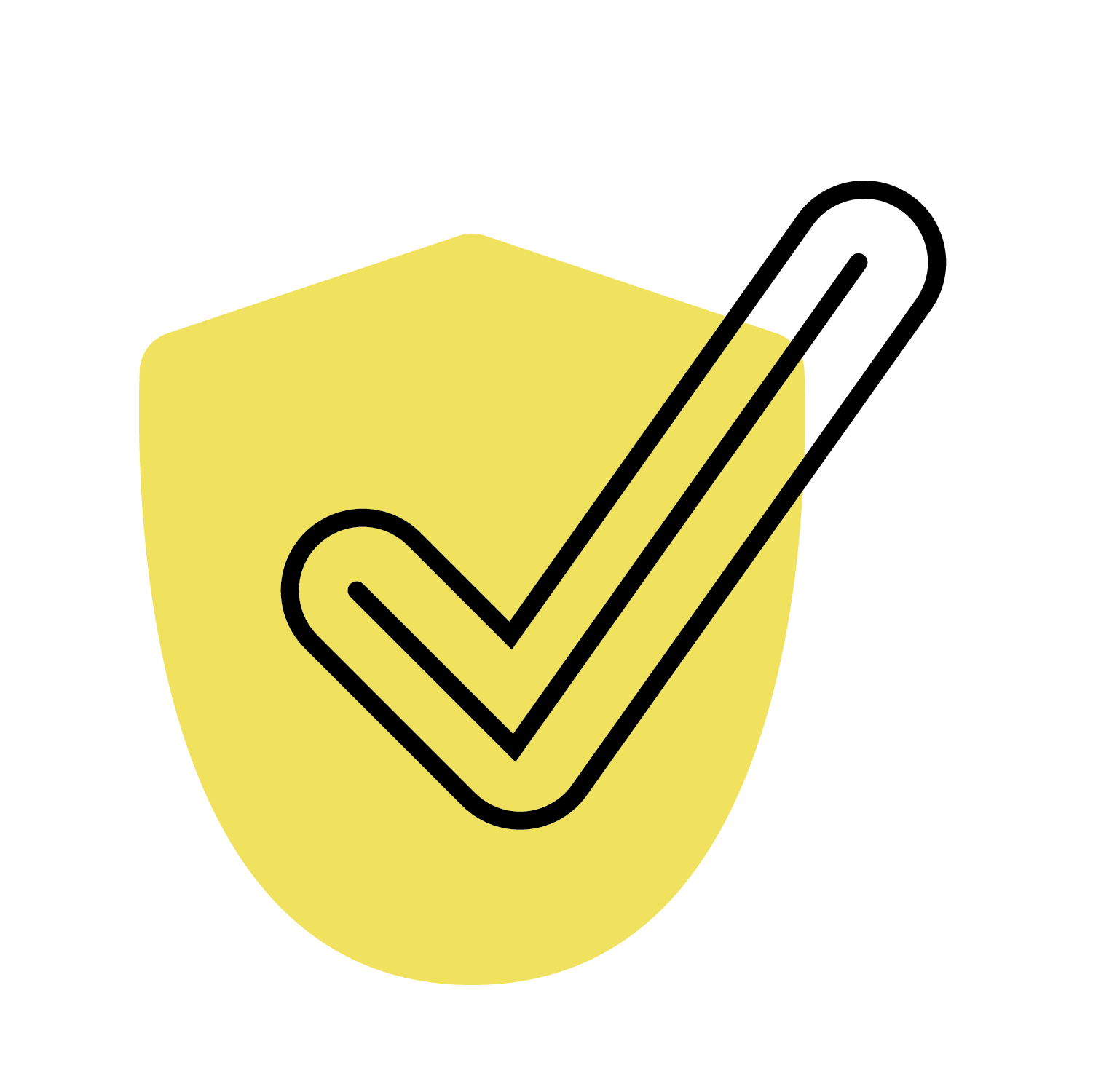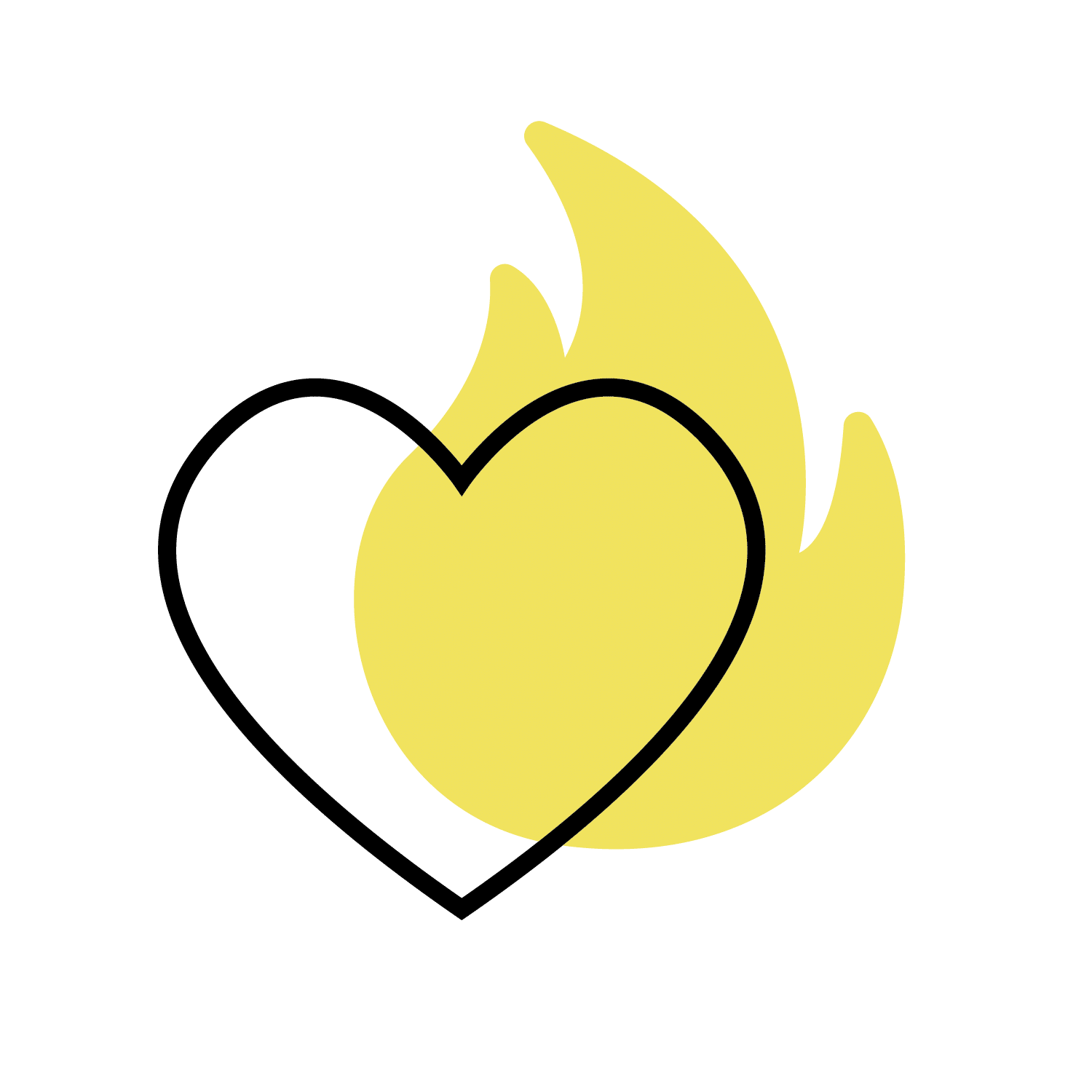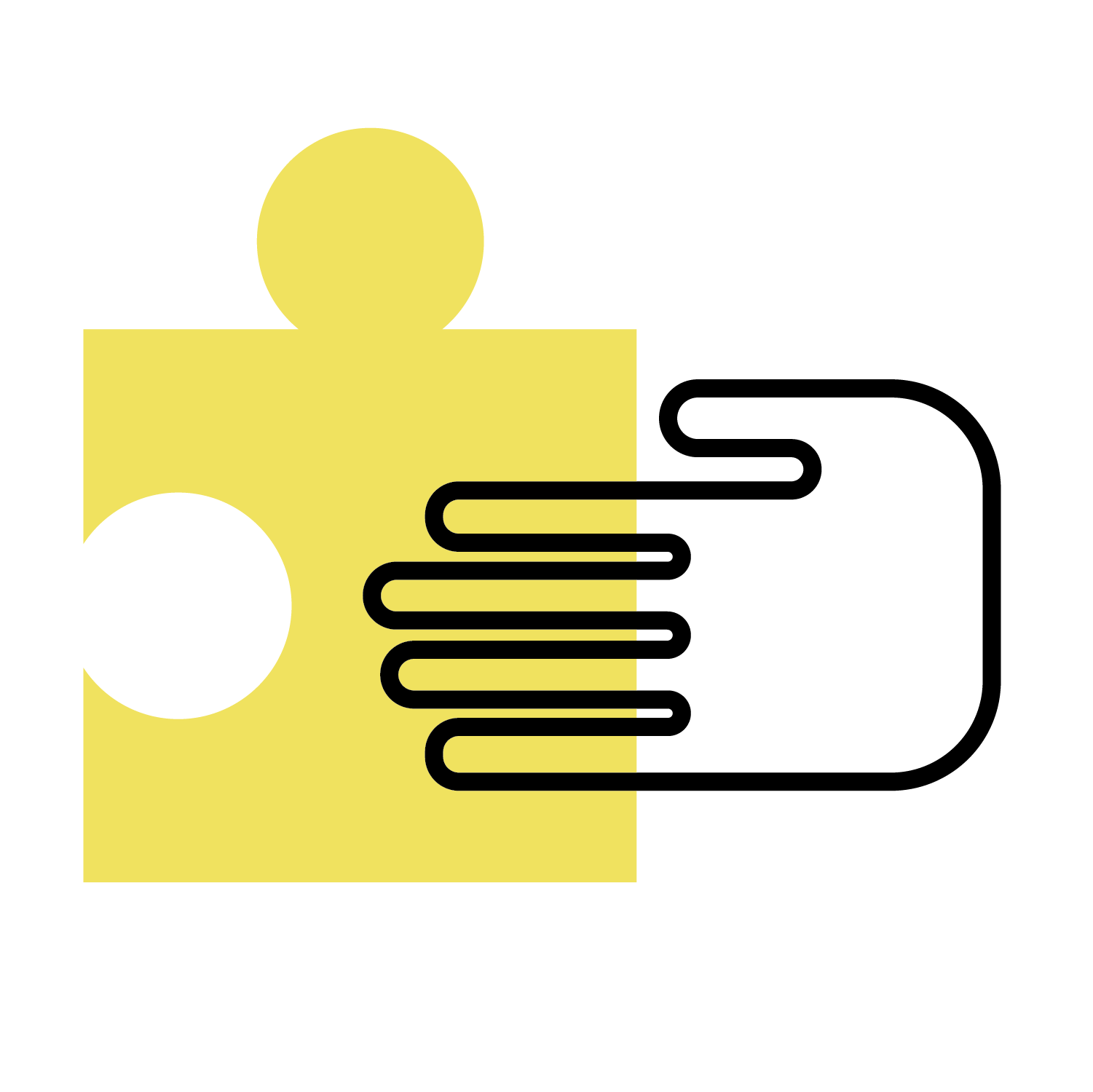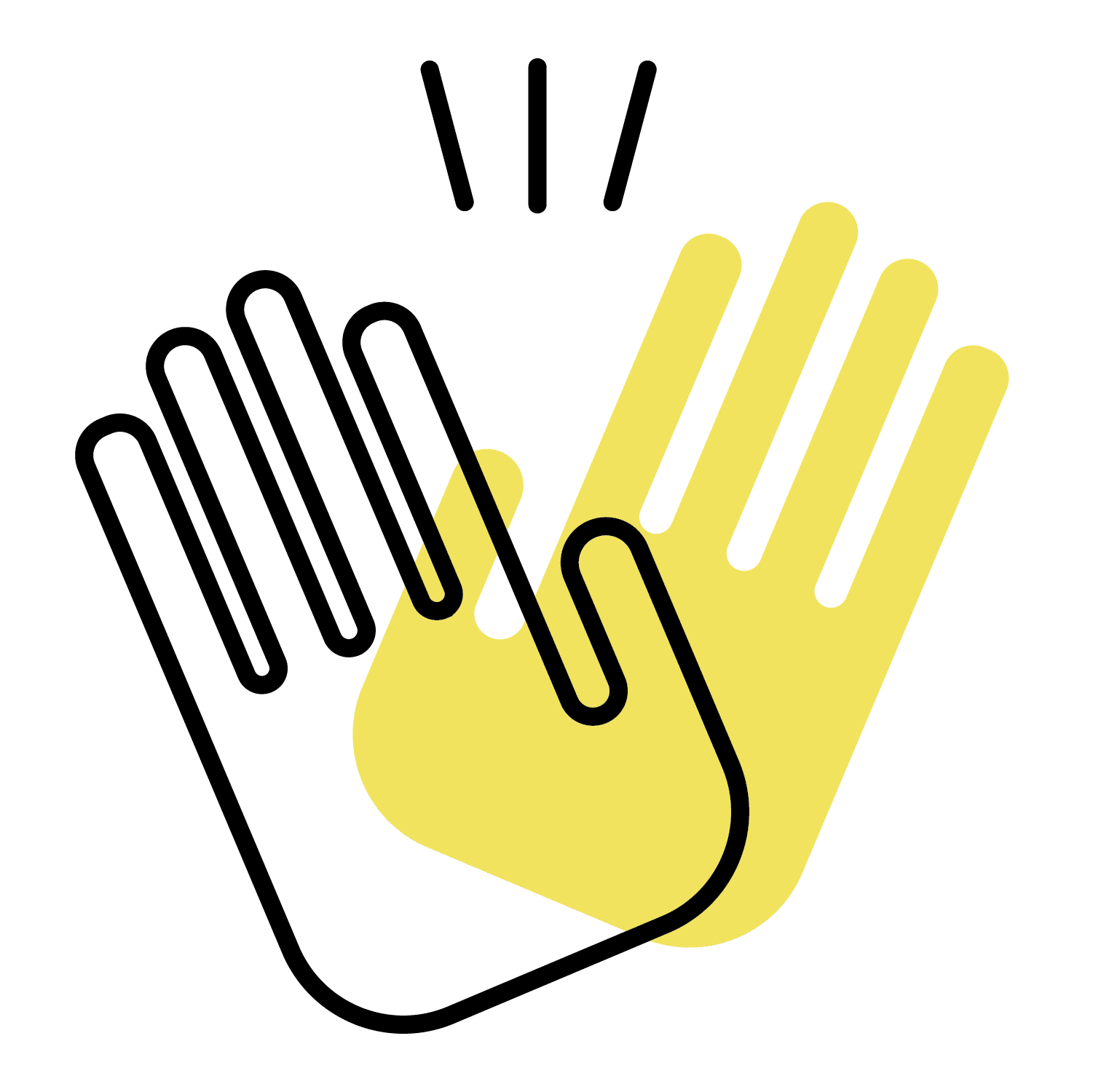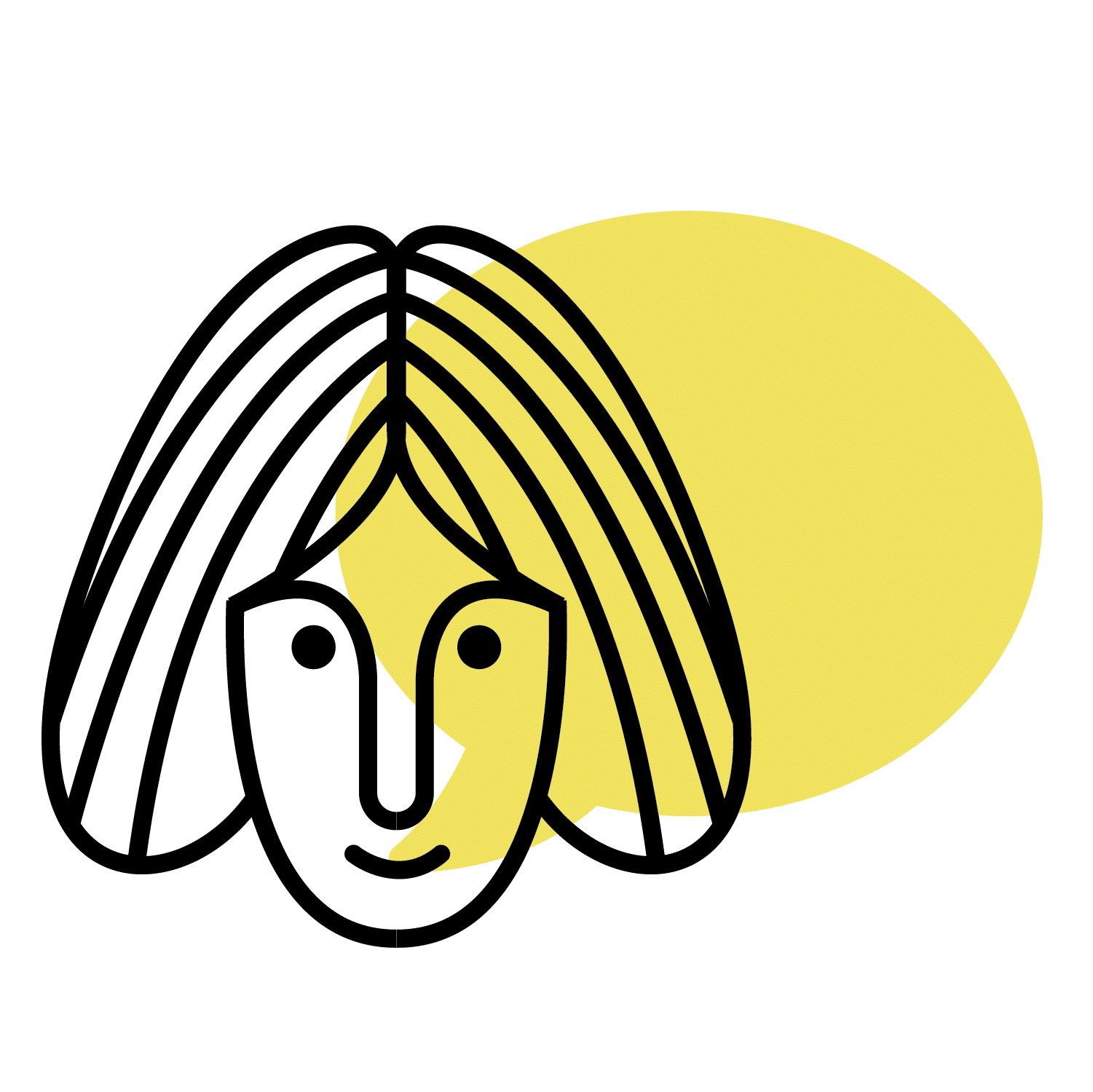 OUR STORY
50th Parallel PR was born out of a vision to empower the powerless.
Since 2017, we have elevated the voices of First Nations and marginalized communities, non-profit organizations, small businesses and government agencies through effective storytelling and creativity. We are a purpose-driven public relations agency, dedicated to do work for the betterment of every living thing on this planet.
Throughout our journey, we've stood behind our clients and helped them tell their stories of loss and sadness, growth and prosperity, hopefulness and success. It is this heart work that keeps us going. Led by Founder and Managing Director, Naz Lauriault, 50th Parallel PR emboldens the mission and message of our clients, enabling them to pave the way forward with all the tools they need.
WHO WE WORK WITH
Indigenous leaders, businesses and communities
Government agencies
Not-for-profits
Purpose-driven businesses
— to build authentic services and plans that raise their voices. Our clients share our vision to create a more sustainable and equitable world, and are using their organizations and initiatives to make meaningful change.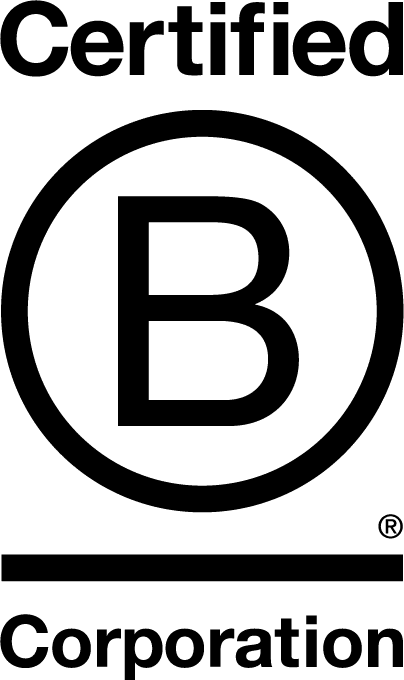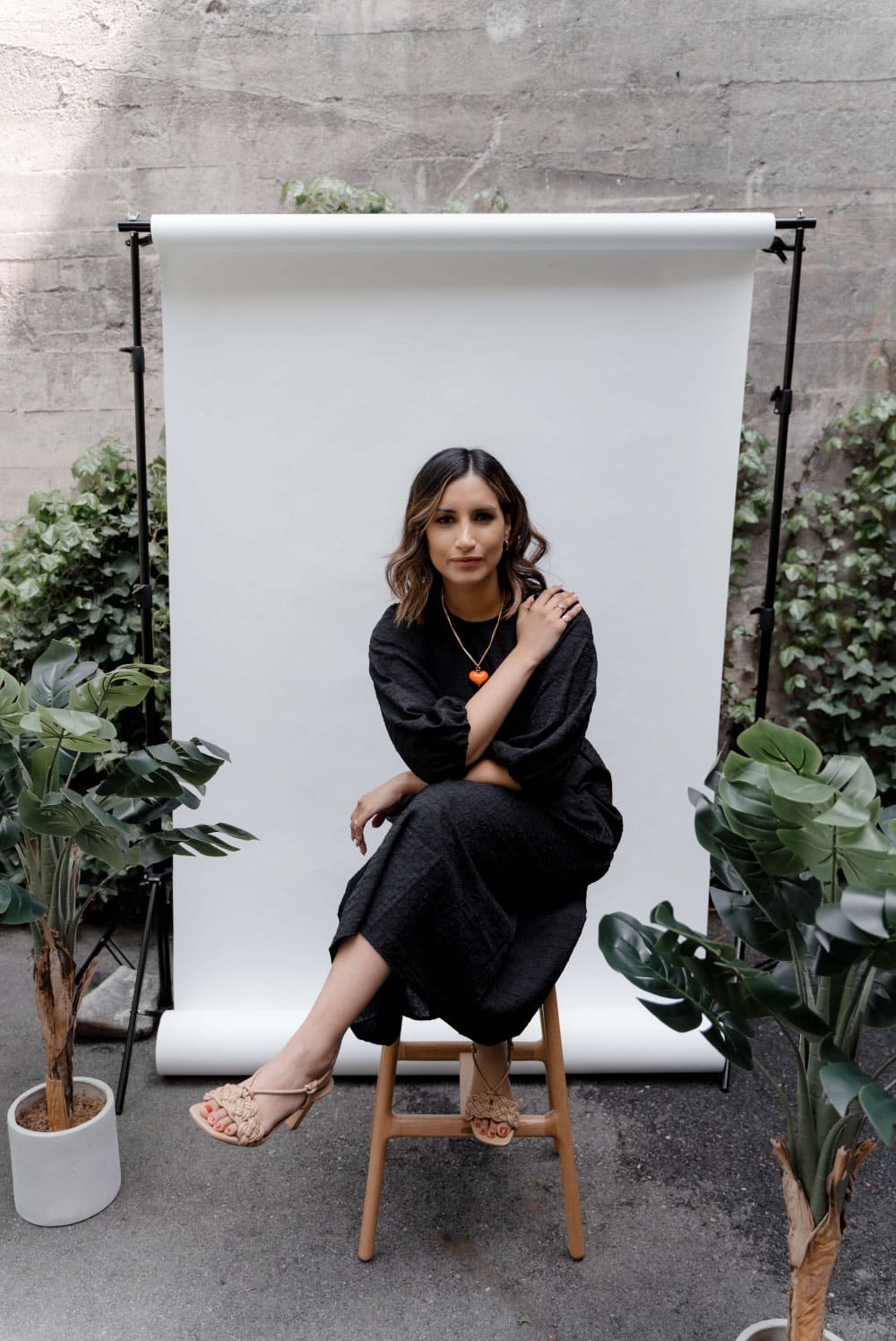 Thought Leadership
In the summer of 2022, founder and managing director of 50th Parallel Public Relations, Naz Lauriault, launched her thought leadership initiative, sharing her journey working with Indigenous communities as a non-Indigenous person.
This initiative works in tandem with our vision to command equity and presence in this world by elevating the voices of industry leaders and thinkers. Naz launched this initiative to focus on empowering others to also find their unique voices and share hard-won knowledge and learning with their communities, and the world.
Naz Lauriault
(she/her)
Founder & Managing Director
Naz Lauriault is a social entrepreneur and advocate for those who have been rendered powerless. Naz has spent a decade working with over 30 Indigenous communities in Canada and much longer in professional communications for not-for-profits, thought leaders and purpose-driven businesses. She is the host of her agency's podcast, Parallel Purpose, which fosters open conversations on public relations issues for marginalized communities.
Hannah Keene
(she/her)
Client Services Manager
Jennifer Wilkie
(she/her)
Chief Financial Officer
Mauricio Blanco Gamboa
Executive Assistant
Stephanie Hagenaars
(she/her)
Account Associate
Sara Meyer
(she/her)
Graphic Designer
Social and Video Coordinator
Hired and starting Jan 2024