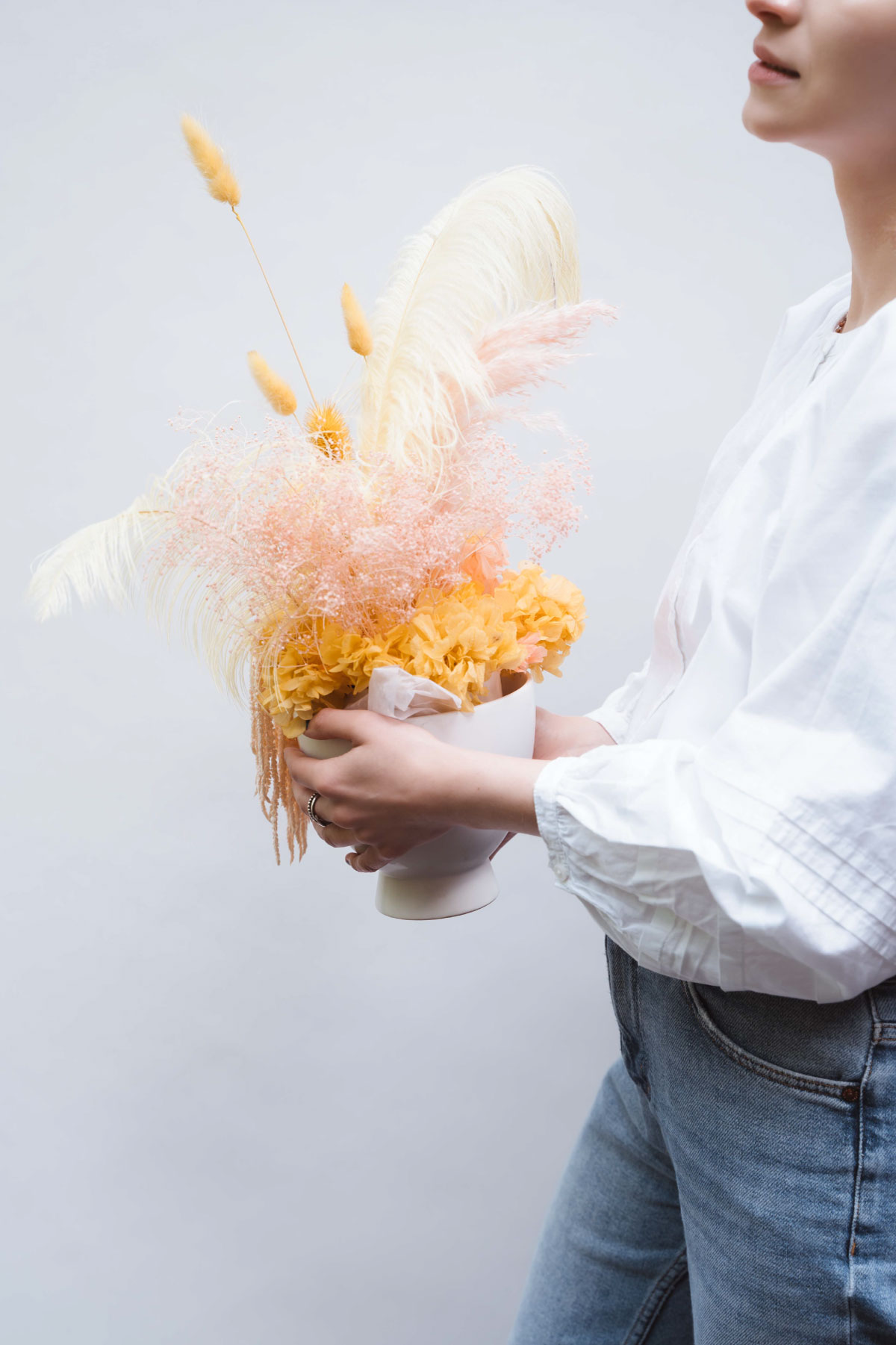 careers with our victoria pr firm
Become a Part of Our Team
At 50th, we believe in our people and are building a company our team is proud to work for. We value open and honest communication, respect, passion, integrity and collaboration in everything that we do. If you want to be a part of making it happen, check out our current openings:
working with us at 50th
Perks & Benefits
Every detail is considered to connect to the energy of our company culture.
A commitment to performance based pay increases and career progression.
SUPPORTIVE RETURN-TO-WORK PROGRAM
To celebrate new parents including our company breastfeeding policy.
From our monthly podcast coffee hour to annual in-person team gatherings, we prioritize ways to bring our team together
Comprehensive health, vision & dental packages for eligible employees.
To support local social change and not-for-profit organizations.
National Indigenous Peoples Day to reflect on our role and social impact.
We add a few extra paid days off between Christmas and New Years to help you recharge.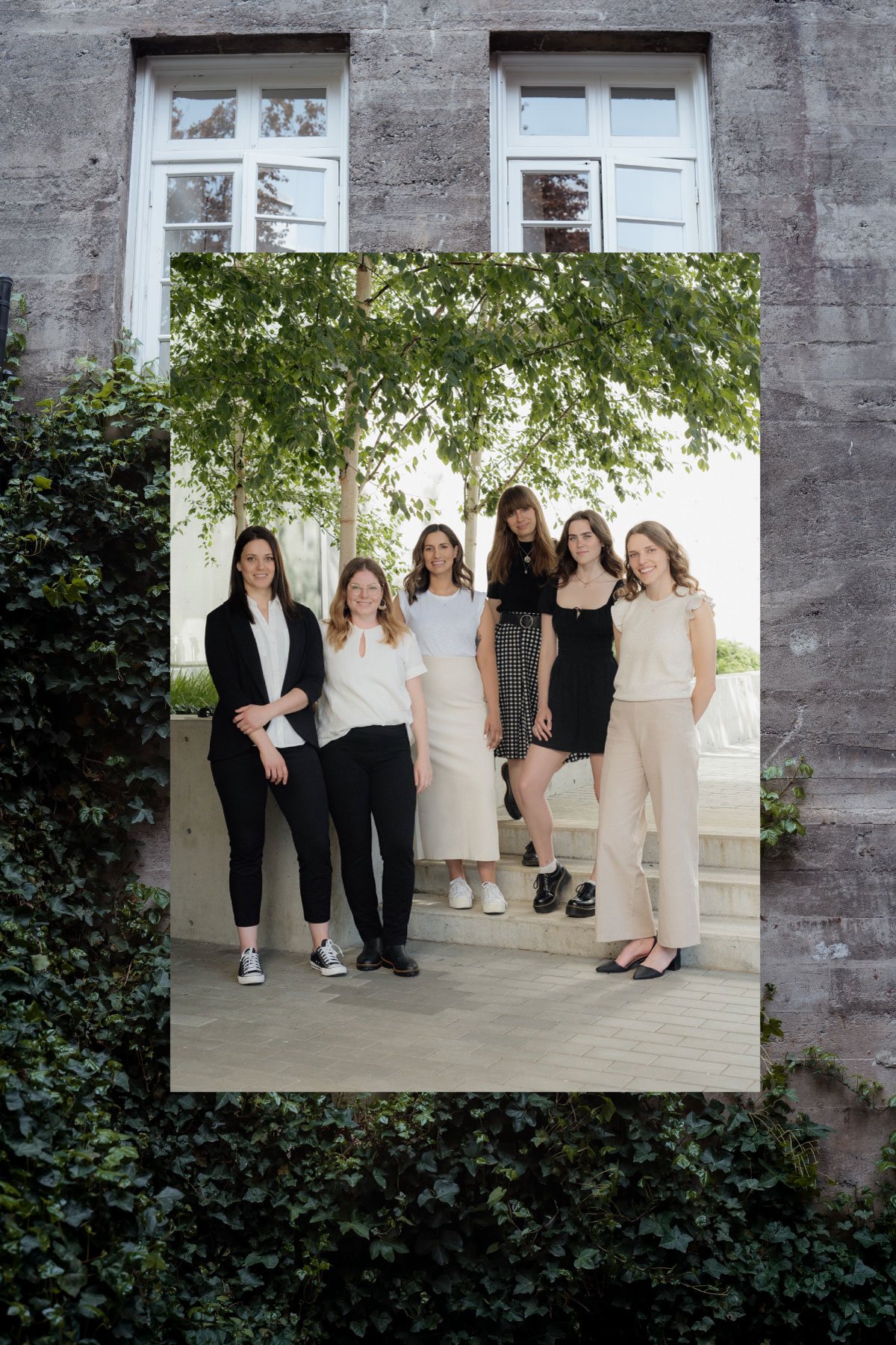 OUR PEOPLE
Our team members are equipped with many skills that help us create meaningful content our clients are proud of.
We value our unique team and constantly look for ways to support professional growth as we continue to expand our capacity and services. Our focus is providing equal opportunity for all and providing a professional and safe atmosphere.
Fostering a workplace culture that is open, honest and respectful, we welcome all ages, races, gender identities, sexual orientations, cultures, religions and beliefs. We value people and the skills they bring to our team and are committed to providing a safe, supportive and open environment for all of our employees.
50TH TEAM VALUES & VISION
We're proud to be the first full-service public relations agency on Vancouver Island to meet the high standards of B Corp.
To obtain B Corp Certification, we've gone through a verification process to ensure that 50th meets social and environmental performance, transparency and accountability standards to balance profit and purpose. It wasn't just our services and products that were under the microscope either – B Corp Certification examines the overall positive impact of the entire organization.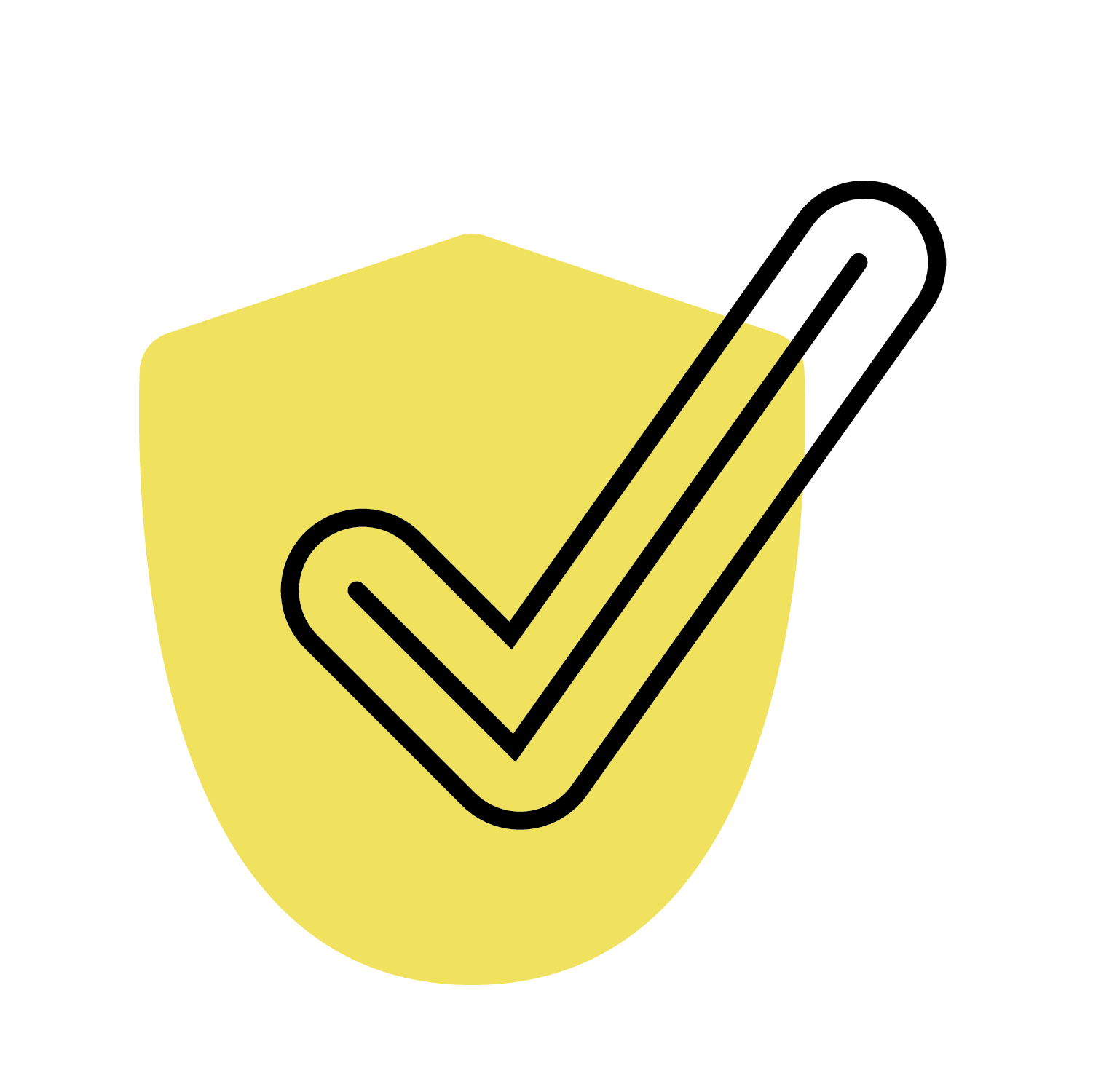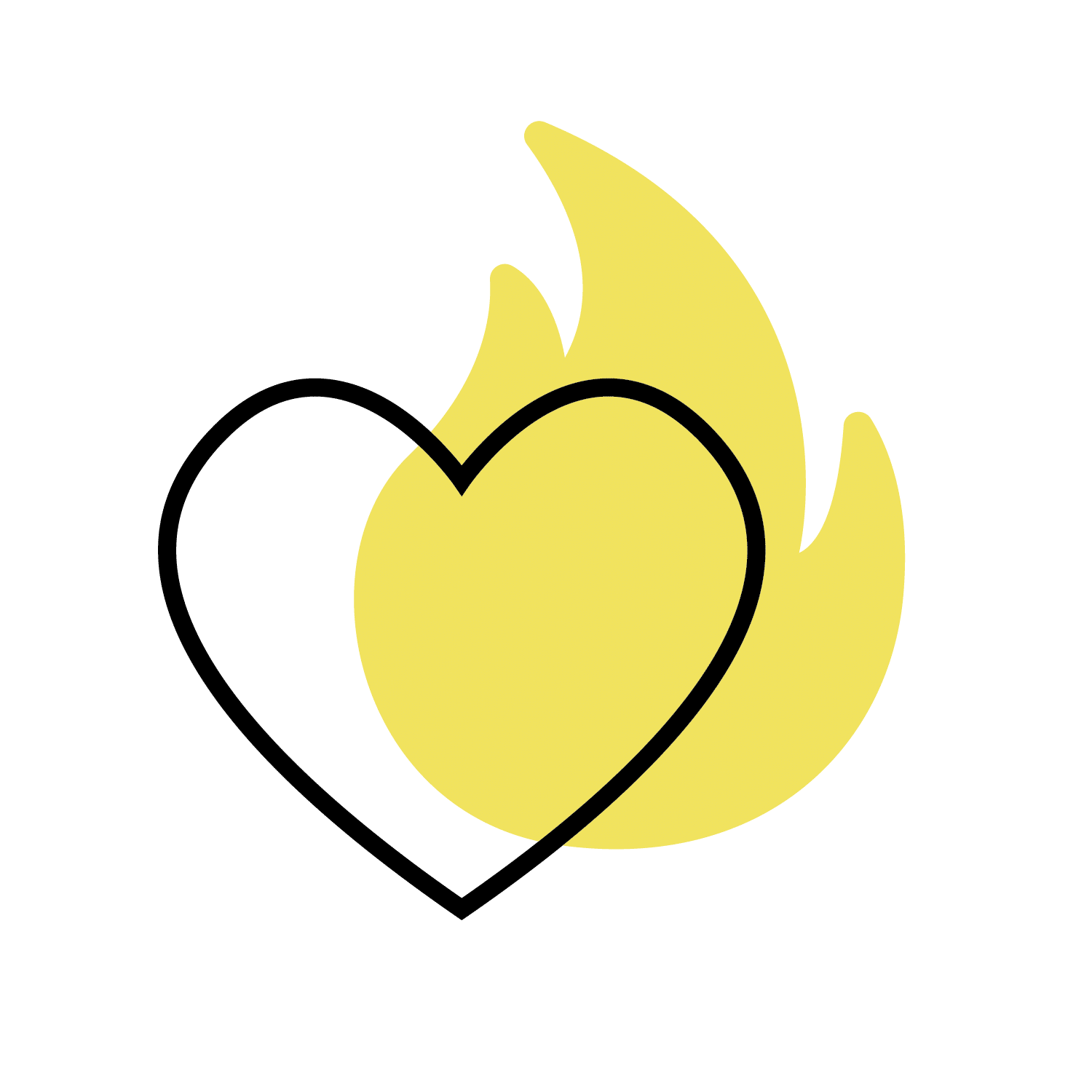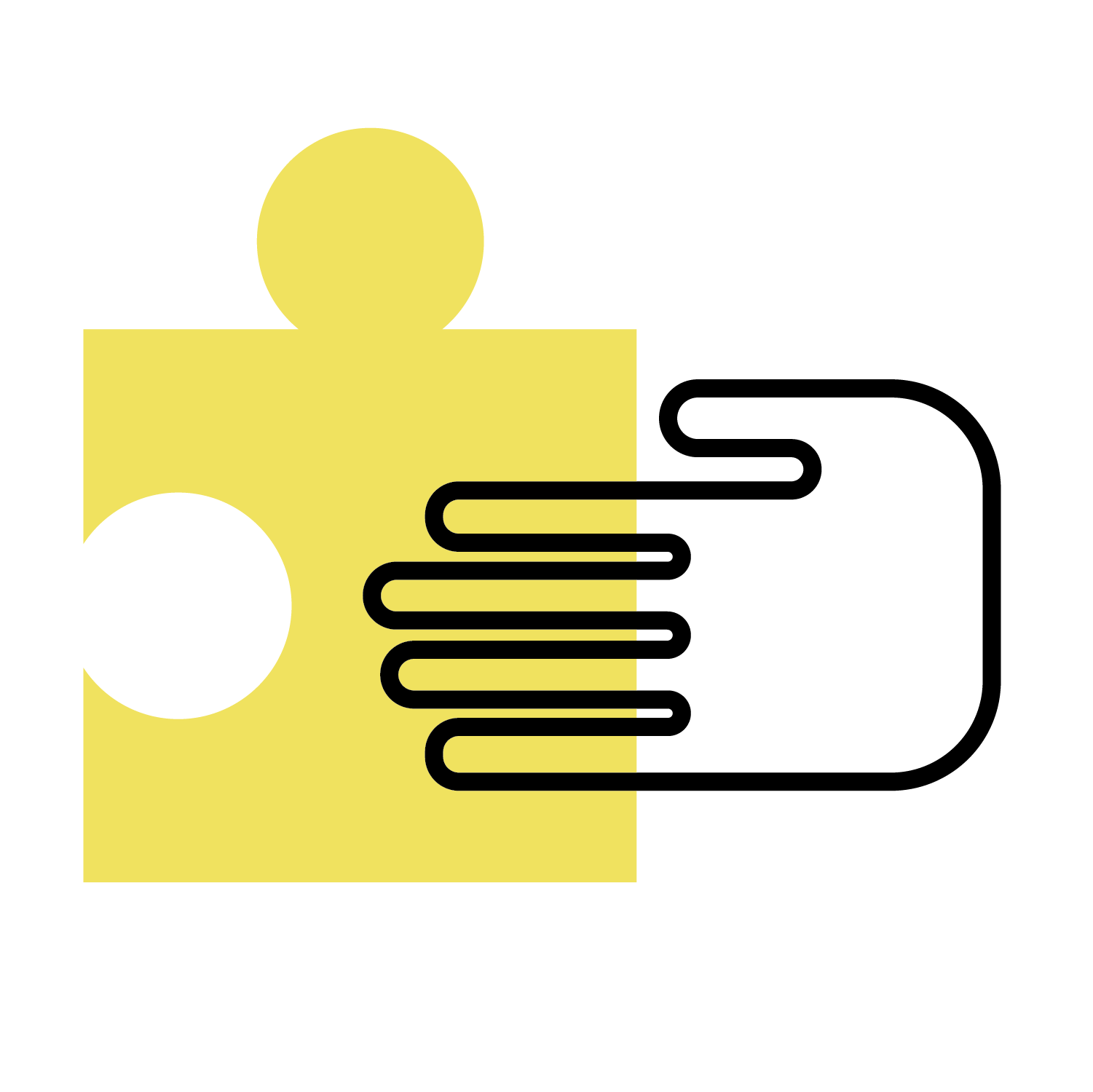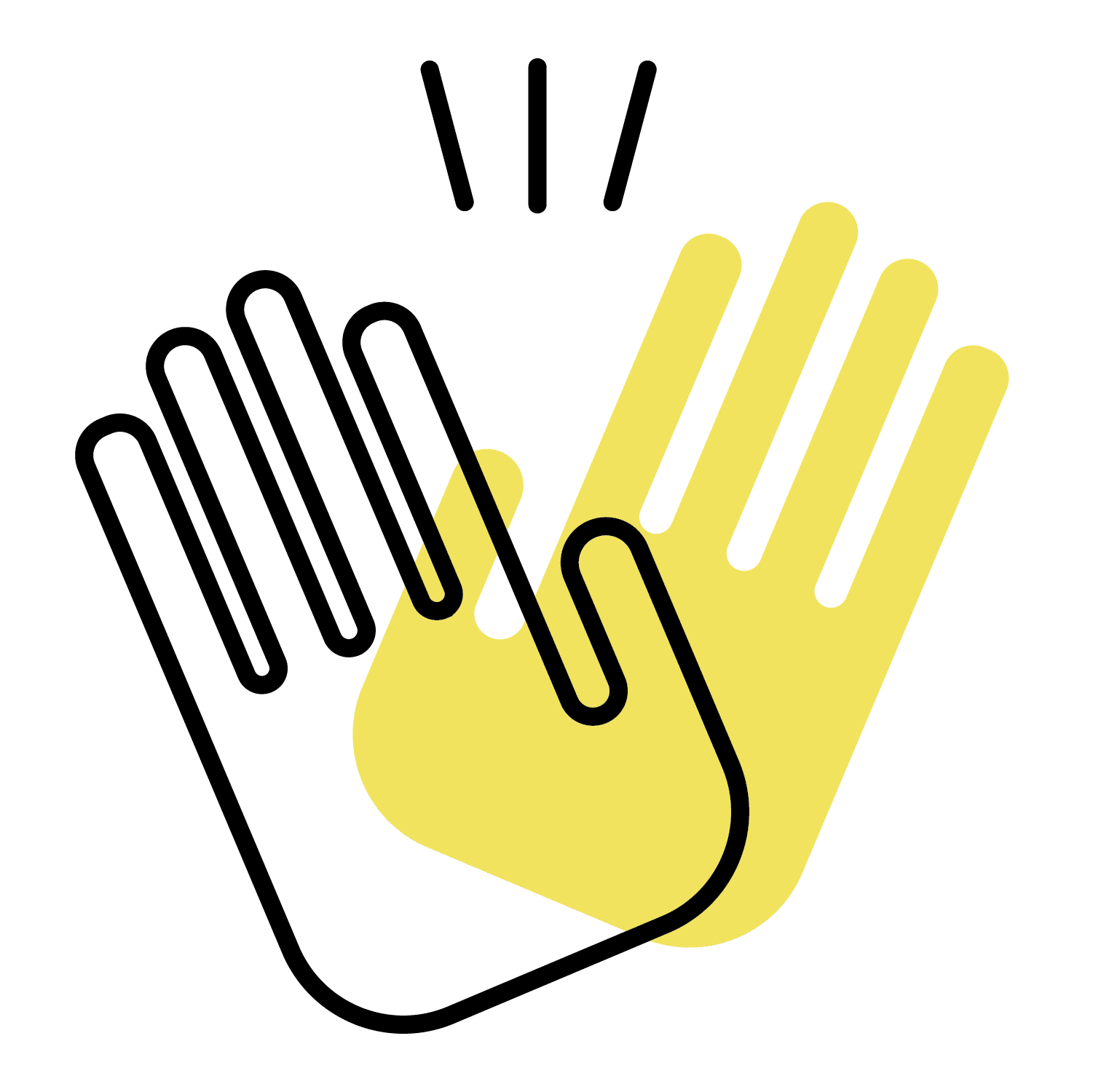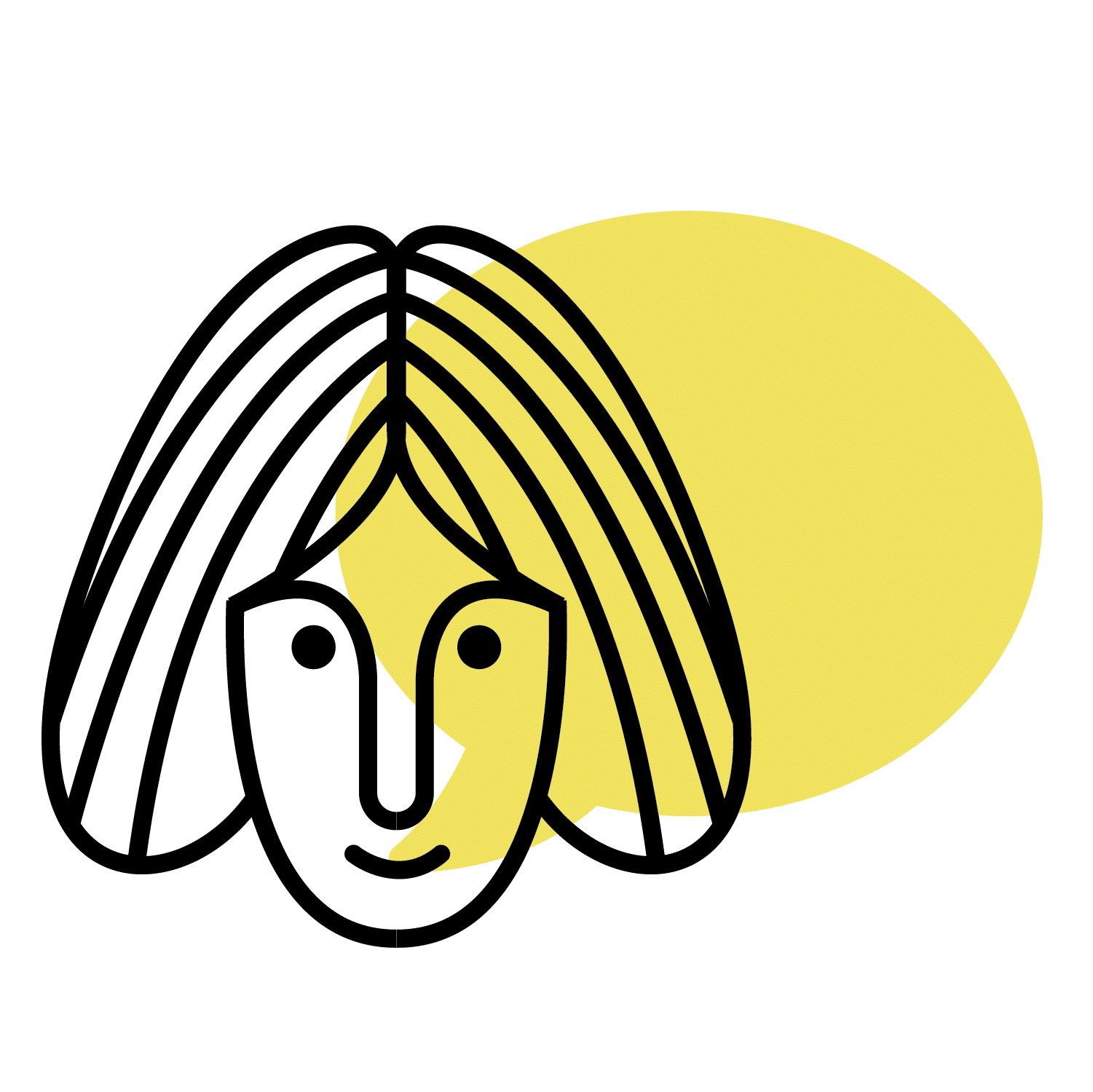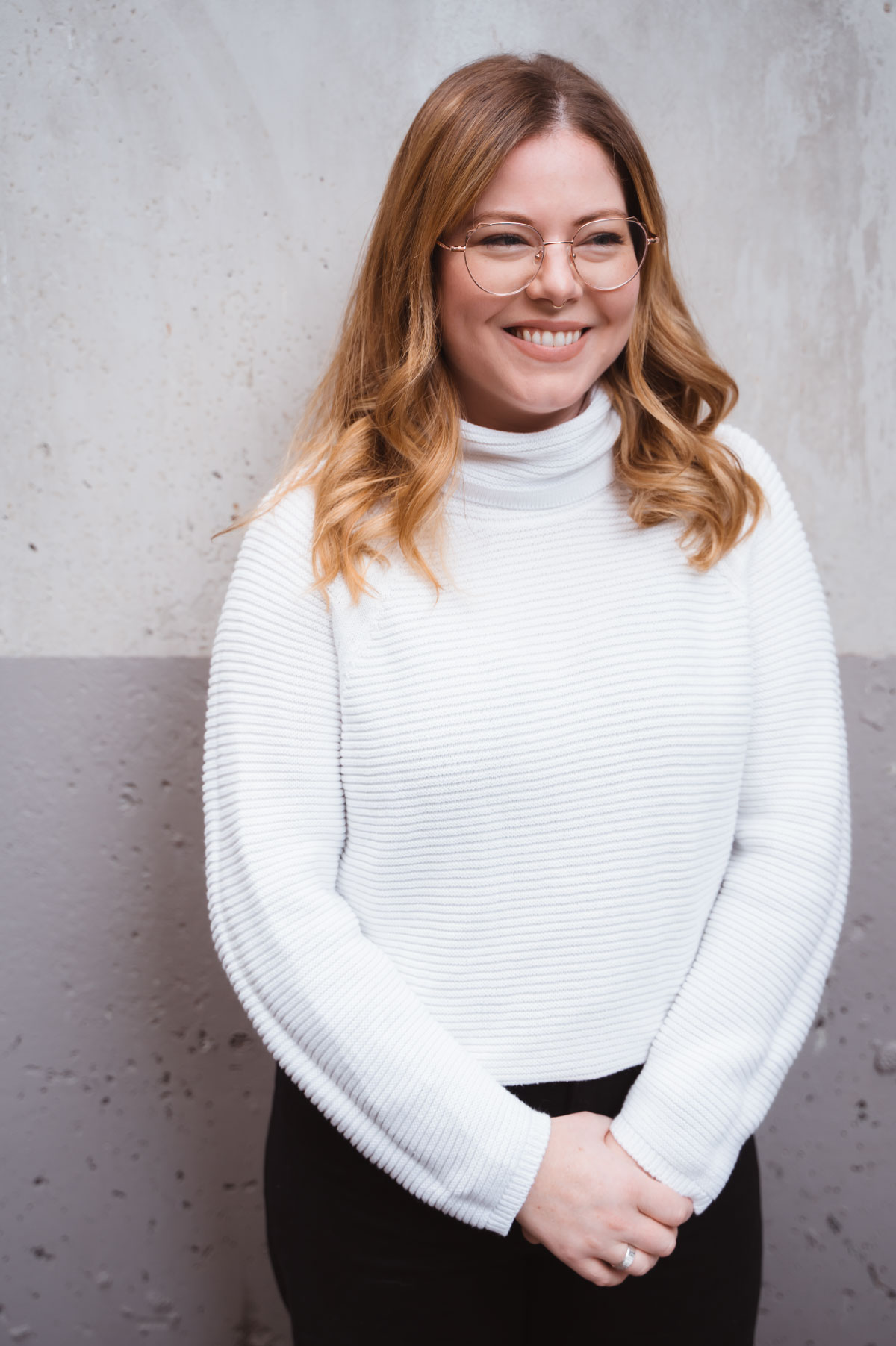 THE INSIDE SCOOP
This is my dream job. Period.
"I've been working at 50th Parallel Public Relations for over 2 years now and have seen the company grow from a single employee to a 6-person team. The founder is intentional, transparent, and collaborative with the team throughout our projects. Every day I have the privilege to work with a team that is exceptionally creative, professional in their communication, and always dedicated to being the best they can."
HANNAH, 50TH PARALLEL PR CLIENT SERVICES MANAGER