 CASE STUDY
Te'mexw Treaty Association

United culturally, socially and economically for future generations in pursuit of self-governance.
The Client
Negotiating just, modern treaties and ensuring members are knowledgeable and prepared to make an informed decision.
The Te'mexw Treaty Association (TTA) was created by five Coast Salish Nations — Beecher Bay, Malahat, Snaw-Naw-As, Songhees and T'Sou-ke together to support one another through the modern treaty process. The Nations work together to negotiate a treaty with the federal and provincial governments in British Columbia for each of their Nations. Since 1994, they have pursued a modern treaty and the freedom from the Indian Act and opportunities that it can bring.
The Challenge
50th Parallel partnered with TTA to create a brand uniting all five Nations, establish effective communications to its members and facilitate meaningful dialogue. Establishing channels and structures to educate members on treaty so they are informed when it comes time to vote was also important to TTA. The association also needed to reach members with varied education levels and access to technology. When it came to online, print and in-person communications pieces, TTA required a streamlined approach that would build effective resources for their communities and the general public without overwhelming their audience.
It was also essential to build capacity within the organization for their day-to-day activities. 50th drafted policy for communications, media and social media, held workshops with staff and created templates and guides for staff reference.
Our team had the opportunity to generate a whole range of strategic and creative services that communicated TTA's message about treat negotiations simply and effectively.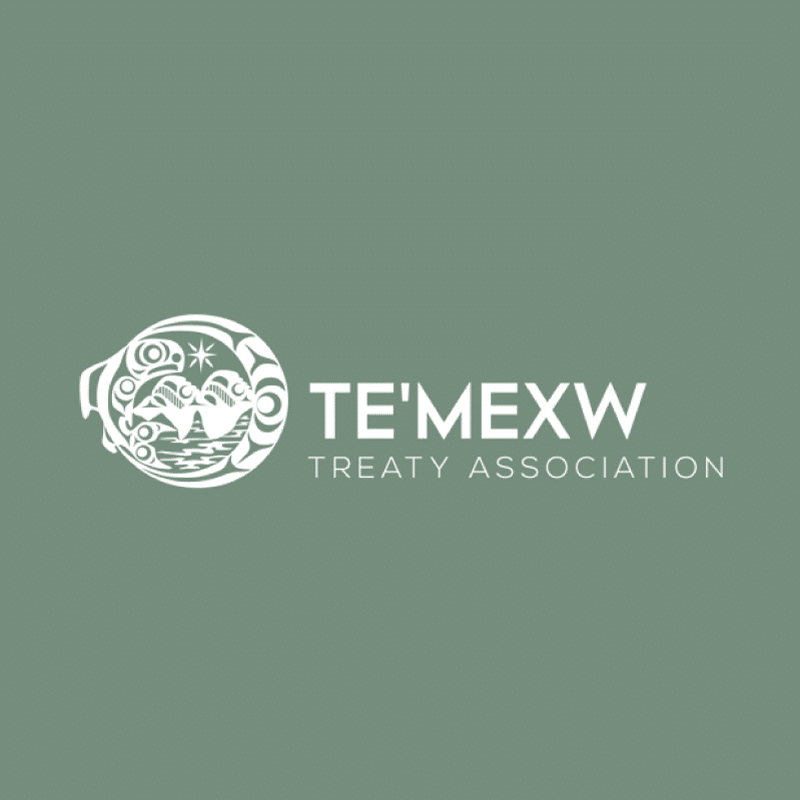 Equitable opportunities for information are essential so we developed mailing lists that continue to grow for those who prefer print materials or have limited access to technology. Additionally, videos and podcasts are utilized to explain complex topics regardless of education and reading levels.
TTA has an established presence, a brand connected to their Indigenous traditions and structures to send clear messages and information to members.
50th built online and social media channels and segmented them into private members only channels and public channels. The members only channels cover community information, events, updates and member engagement. Public channels promote TTA and deliver information relevant to the general public. We continue to organize Facebook Live and in-person events to engage with members and give them the opportunity to ask questions and get answers from experts.
Over the years of working closely with and building the internal team, we have successfully created and defined TTA as a brand that is an available and trustful source of information working for community needs.